Audio-Visual Technologies
The modern office brings a host of new challenges to any organization. With smaller workplaces, open offices, and higher expectations of enabled rooms, organizations are pressured to provide more services using less resources, to stay competitive.
Davidson Violette offers a full line of AV and related products to help. Please see below for more information.
Workplace AV Technology
Davidson Violette has been a leader in conference room and collaboration solutions for more over two decades. Our success is driven by our people who are committed to excellence and innovation. We continually anticipate change and deliver technology solutions to meet the challenges of tomorrow.
Speech Privacy
Sound Masking is the addition of an unstructured sound to an environment to fill in the sound spectrum and makes the structured sound of human speech less intelligible. It's no secret that distracted workers cost your business money, so contact us to see how a sound masking system provides the greatest increase in privacy per dollar invested.
Video Distribution
Our products cover an array of applications; from simplifying television distribution, to enabling webcasting and Digital Signage. We consult with you to help you find the best solution to your needs and your budget.
Video Walls
Mitsubishi Electric Video Wall Solutions are the preferred choice of many end-users for their performance, longevity, reliability and ease of maintenance in mission-critical applications like utility control rooms, power stations, traffic control centres and crisis management suites. The excellent screen uniformity and performance also makes Display Wall Systems a popular choice with broadcasters, in both in-vision and broadcast monitoring roles.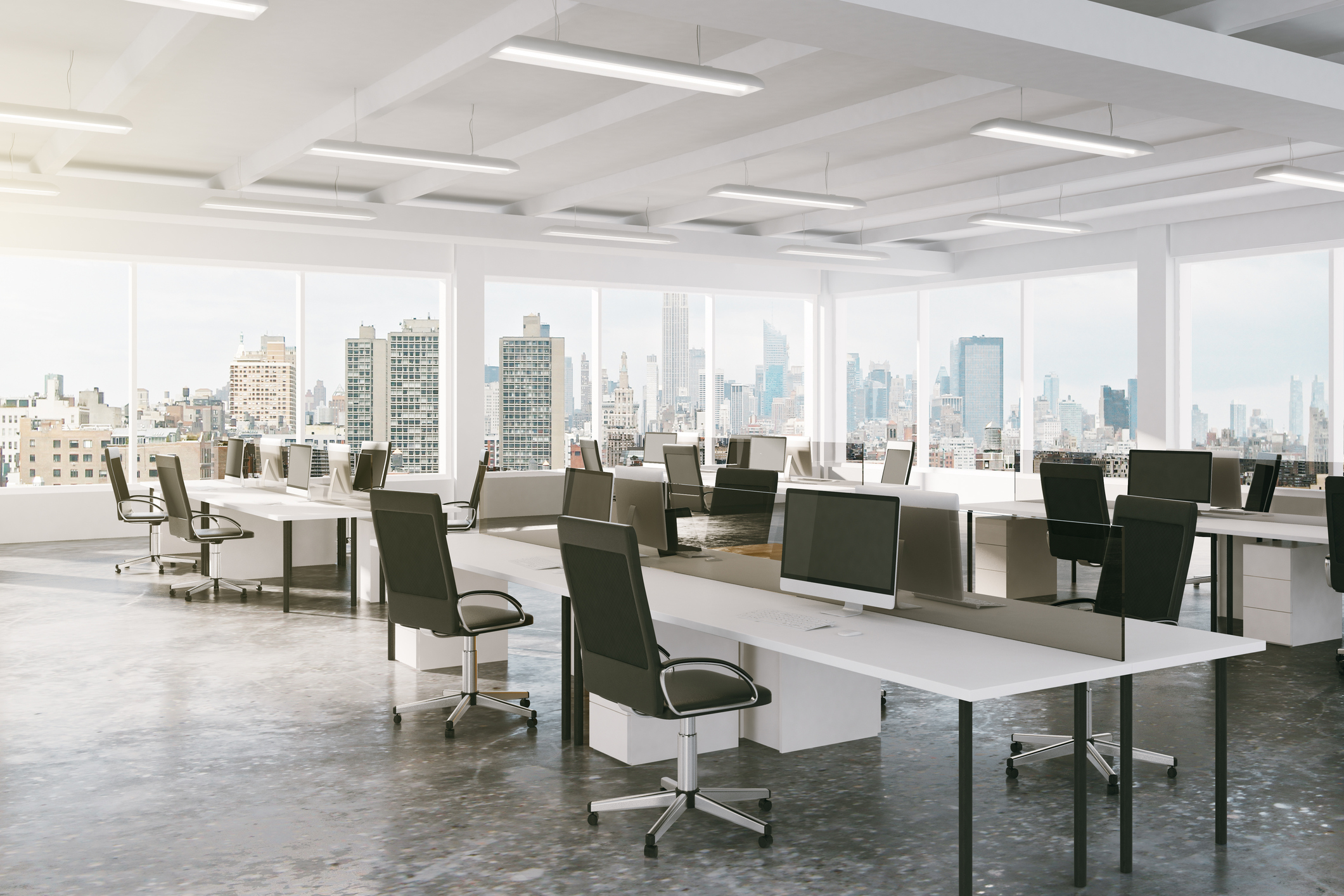 No time to manage your av systems?