Managed AV
Our scheduling and monitoring software adds a layer of intelligence to AV systems by combining room scheduling in your native calendar application, remote help desk, global device monitoring and data collection and reporting.
Event alerts are routed directly to our Service Desk, allowing us to quickly resolve issues remotely to maximize uptime, and your productivity.
What you can expect
Built for the enterprise, our room solutions offer cloud-based provisioning and management, and support standard network security policies. Our Service Desk constantly monitors your systems, and our scheduling software adds a layer of intelligence to maximize system uptime, and optimize device and room usage.
Let our certified staff take away the worry, frustration, and considerable cost of managing your office environment.
Benefits to Managed AV Service:
Custom solutions that meet your business' exact needs and budget
Just sit down and meet, without complications, so you can focus on the business at hand
Cloud-based provisioning
Contact our Service Desk at the touch of a button in any room
Reduce your AV expenses
Avoid technology and budget surprises
Your meetings are always secure
Reporting metrics that allow you to make informed business decisions.
How we help
Our Service Desk is working 24/7/365 to ensure your systems are secure and functional. Here's is why we are so successful:
Consistent user experience

Meeting spaces that include everything needed for the functionality you require, and a consistent user experience. Every room with the same wireless capability, the same touch screen, and the same User Interface.

Find and book the right meeting space

One of the most common challenges in the workplace is simply finding the right meeting space. With direct connection to the most popular enterprise calendaring platforms, we make it simple and convenient to locate and book available meeting spaces from down the hallway, outside the room, inside the room, or on an app running on your Apple® iOS® or Android™ device.

in-room Support

Our Service Desk is available at any time, and can serve you in either official language, from the push of a button.

locate, reserve and verify

Meeting attendees will immediately know if they're in the right room at the right time. The room display clearly indicates meeting details, room availability, and meeting start instructions. Rooms can be reserved through the organization's calendar software, an app on a mobile device, or right at the room through scheduling screens.

24/7/365 monitoring

We monitor all devices, regardless of location, and receive automated alerts on our dashboard for any issue. Our Service Desk is available at any time, and is there to help you in either official language.

Automation

All maintenance requirements and service tickets are captured by our software, and tracked through to completion.

Asset Management and Reporting

Reporting metrics are provided to assist with tracking and compliance reporting, available any time on your custom portal.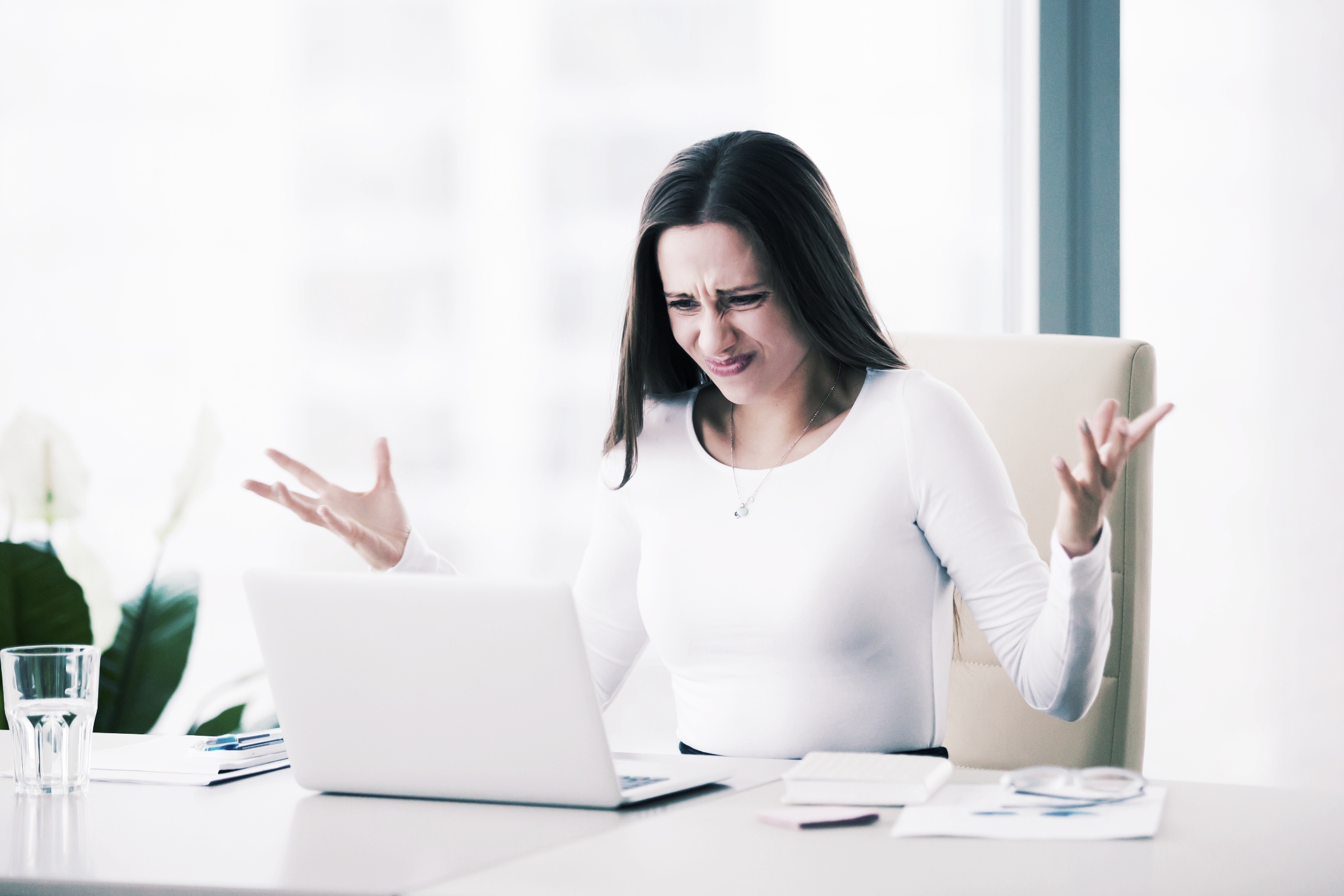 If you are finding your staff are spending more time trying to get the meeting started than actually meeting, consider our Managed AV Service - where we take care of everything AV, and help is always just a phone call away.